5 apps that make learning fun for your kids!
As parents, we all try to limit how much time our kids spend in front of screens. But there are some situations where handing over a tablet or smartphone keeps them entertained and helps to pass the time – on rainy days stuck indoors or during long car journeys, for example.
There are many apps out there that are as fun as they are educational, meaning your kids will be learning while thinking they're playing! Clever, isn't it?! We've scoured the app market to find five of the very best: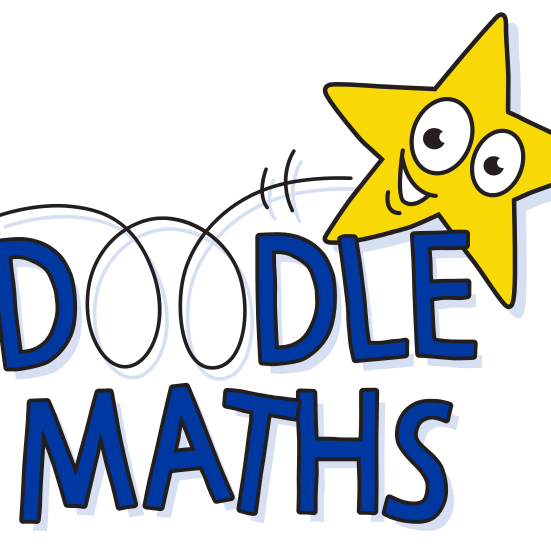 Used in the classroom and at home, DoodleMaths is one of the UK's best rated educational apps. It makes maths exciting with its bright visuals and quick, engaging questions. Kids earn stars to build their own robot, while parents can monitor their progress on the website. The app cleverly learns your child's strengths and weaknesses to create a bespoke, daily-practice work programme.
Learning to spell has never been so fun! Kids are tasked with helping Gumbo rescue the Squeebles from the spelling snake, but to do that they must spell words correctly. The app, suitable for 5-11 year olds, can be customised by parents with words they need to learn to spell, or pre-recorded tests can be downloaded.
Venture into the intestines, learn how hearing works, discover how the eye sees and much more with this incredible, interactive app. The Human Body is a great way for kids to find out what we're made of and how all of our organs work and can be used to support their science lessons at school.
Coding will be a highly sought-after skill by the time our kids are in employment and there's no harm in starting 'em young! ScratchJr is coding made simple, where kids make characters jump, dance, sing and more by 'snapping' together programming blocks. The website hails coding as a 'new type of literacy' that helps kids to organise thinking and express ideas, with the app equipping them with essential sequencing skills that are 'foundational for later academic success.'
With eye-catching, jungle-themed graphics, your little one will be telling the time in...no time! The exercises ask kids to tell the time, set the clock and work out time differences. This simple but engaging app also teaches children how to tell the time in various languages and includes multiple levels, from beginner to advanced.
These educational apps are guaranteed to keep your kids entertained for hours...provided your device has plenty of battery! If you're out and about or in the car, pack one of GP's nifty
PowerBanks
, which will boost your tablet or smartphone when the battery starts to run low.
If you're loading up your device with kid-friendly apps ahead of a holiday, grab one of GP's
Trav O Safe PowerBanks
. This powerful charger is lithium free, meaning that it can be carried in both the carry-on and check-in luggage for your flight.
These fun, educational apps support and enhance your child's learning across a range of subjects, keeping their minds active outside the classroom. Got any app suggestions of your own? Please share your favourites with us!