5 of the best drones to buy this Christmas
Drones will be high on Christmas lists everywhere this year, with kids and adults alike dreaming of taking to the skies either for fun or to create amazing aerial photography.
Those tasked with finding the perfect drone for a loved one are really up against it, with hundreds of models on the market, ranging from £40 up to £4,000. Fear not – here at GP, we've gone to the trouble of rounding up some of the best drones you can buy, catering for all budgets.
We'll start with what many experts regard as the best all-round drone on the market right now: the Mavic Pro. As you can see, it's not cheap, but you get your money's worth: razor-sharp 4K and HD footage, incredible portability and obstacle-avoidance technology, not to mention a battery life of 27 minutes and a huge range of over four miles!
Selfie sticks are so 2015. Now it's all about using a drone to capture those group family shots at Christmas. So, if you're buying for someone who is selfie obsessed, look no further than the C-Me. It's easy to control using a smartphone, while boasting an 8-megapixel camera and 1080p video.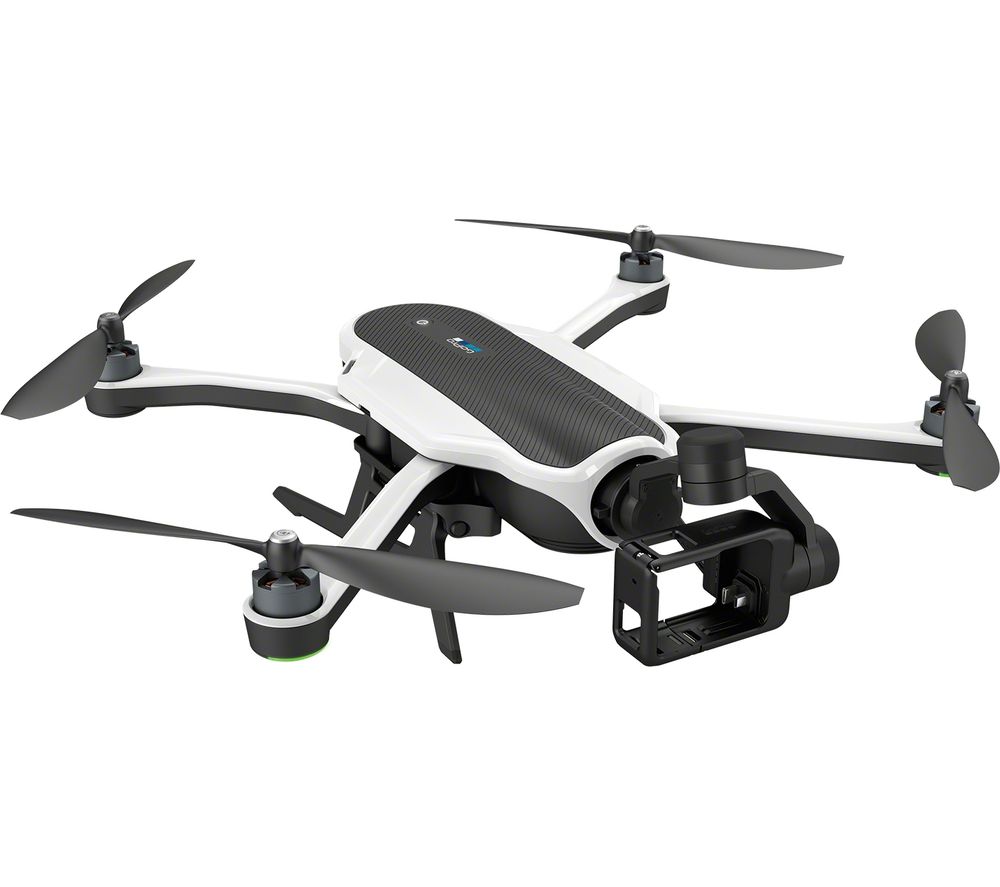 If the person you're buying for is into their extreme sports, look no further than the GoPro Karma. Likelihood is they will already have a GoPro HERO 4 or 5 in their armoury – all they have to do is attach it to the front of the drone and they are good to go. With a top speed of 35mph and a maximum distance of 9,840ft, they'd have to go some to out-climb it.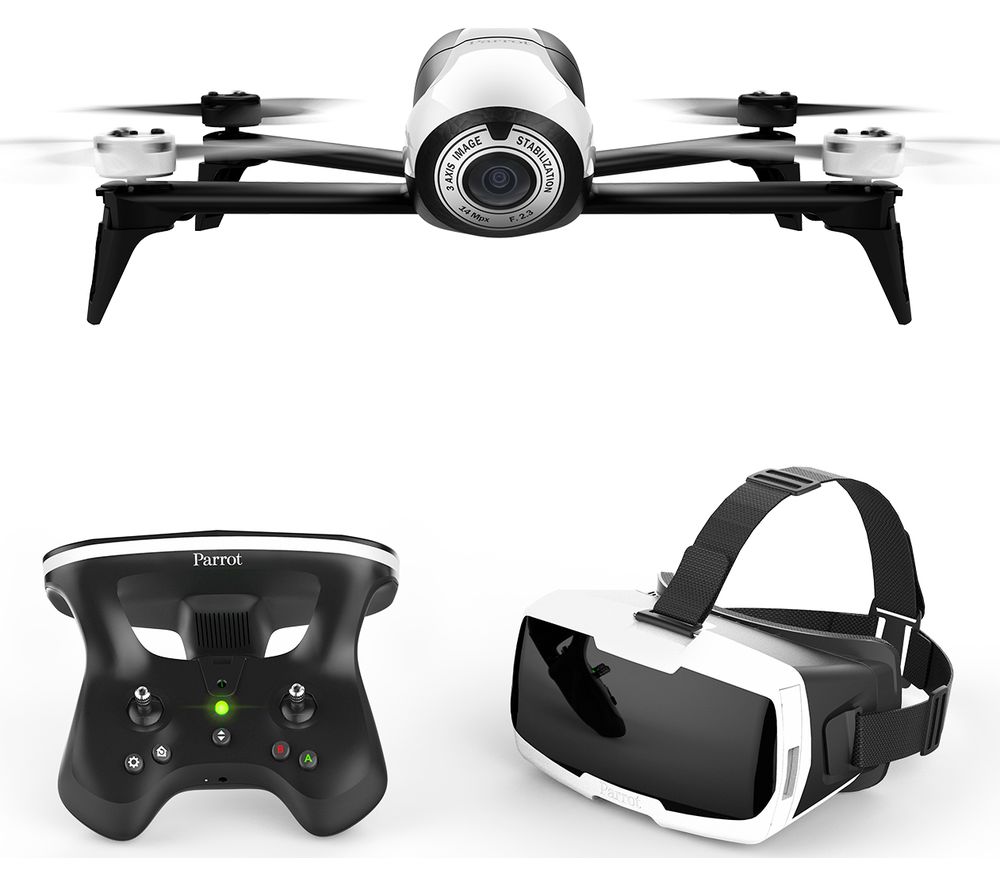 We've all wondered what it would be like to fly like a bird – well, the Bebop 2 gives users a sense of what that's like, with a VR-style goggle system that allows them to experience the thrill of first-person-view flight. It's also super-easy to fly and is equipped with an emergency cut-out feature that stops the rotors as soon as they come into contact with an obstacle. This gives you some reassurance that your investment isn't going to crash and burn on first use.
For some people, the appeal of drones is being able to engage in some mid-air combat. There are few better devices for a bit of aerial acrobatics than the Parrot Mambo. It comes with clip-on fittings that allow users to shoot tiny balls at a target – that doesn't mean a sibling's head! – or pick up and drop small objects (up to 4g). Suitable for indoor and outdoor use, there's plenty of fun to be had with this little rascal!
Some drones are operated with a battery-powered controller, so if you opt for one of these as a present, then it's worth adding some rechargeable batteries too - they're kinder to both the environment and your pocket in the long-run.
The compact
GP PowerBank Charger U421
comes with four ReCyko+ Pro AA batteries and will charge your AA or AAA batteries in super fast time - in fact, it can charge a single battery in less than an hour, which will really add to the high-flying Christmas cheer! Let the drone-based festive fun commence...