Top 8 Christmas gadgets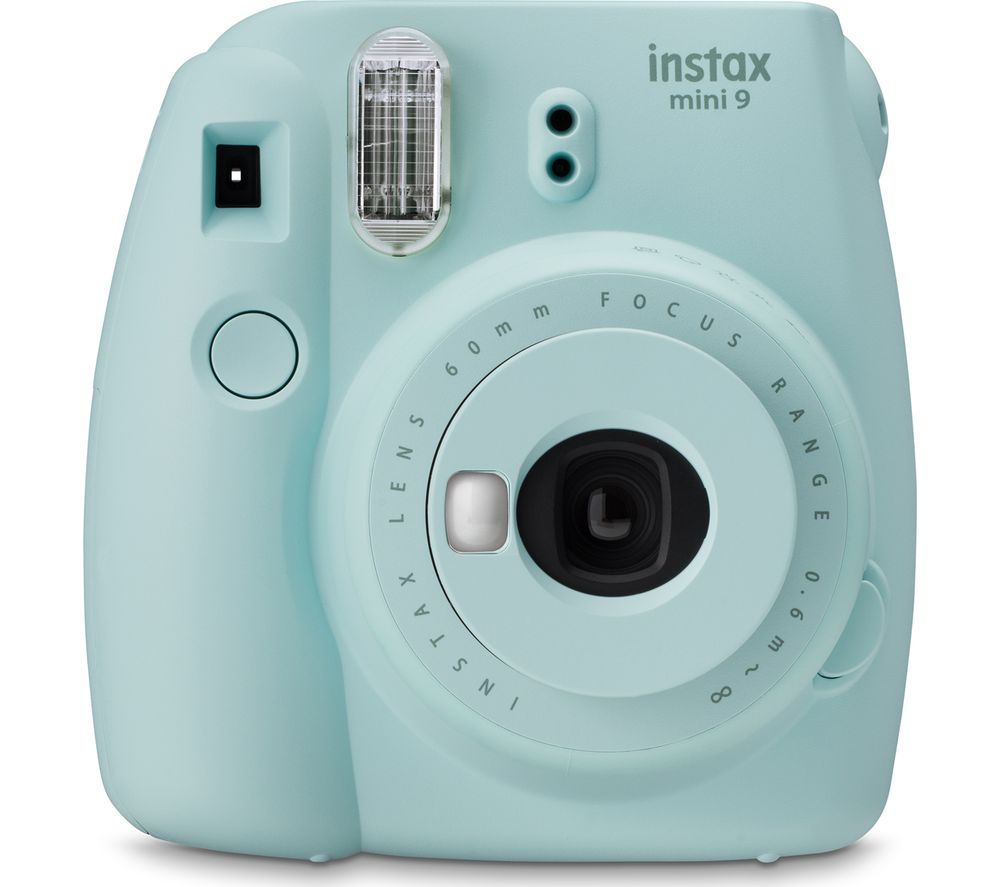 With Christmas on the horizon, there's a good chance you've already started tackling present shopping. Or, at the very least, you've written your to-buy list.
If you're wondering what to buy someone who
loves
their gizmos, the GP team has done all the hard work, so you don't have to! Here are eight gadgets so good, they might make it onto our own Christmas wish lists...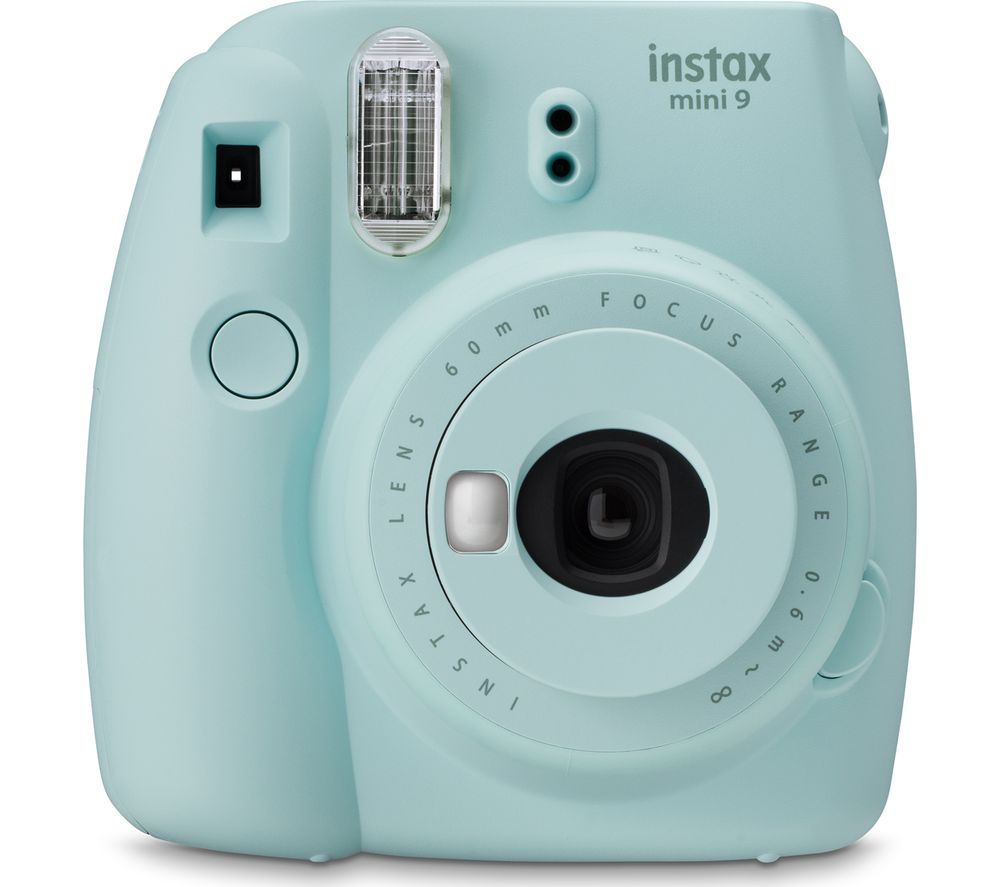 Snap and print miniature pics of memorable moments instantly with this clever, compact camera. The selfie mirror and close-up lens make the INSTAX perfect for casual, festive portraits of the family - cheesy Christmas jumpers optional!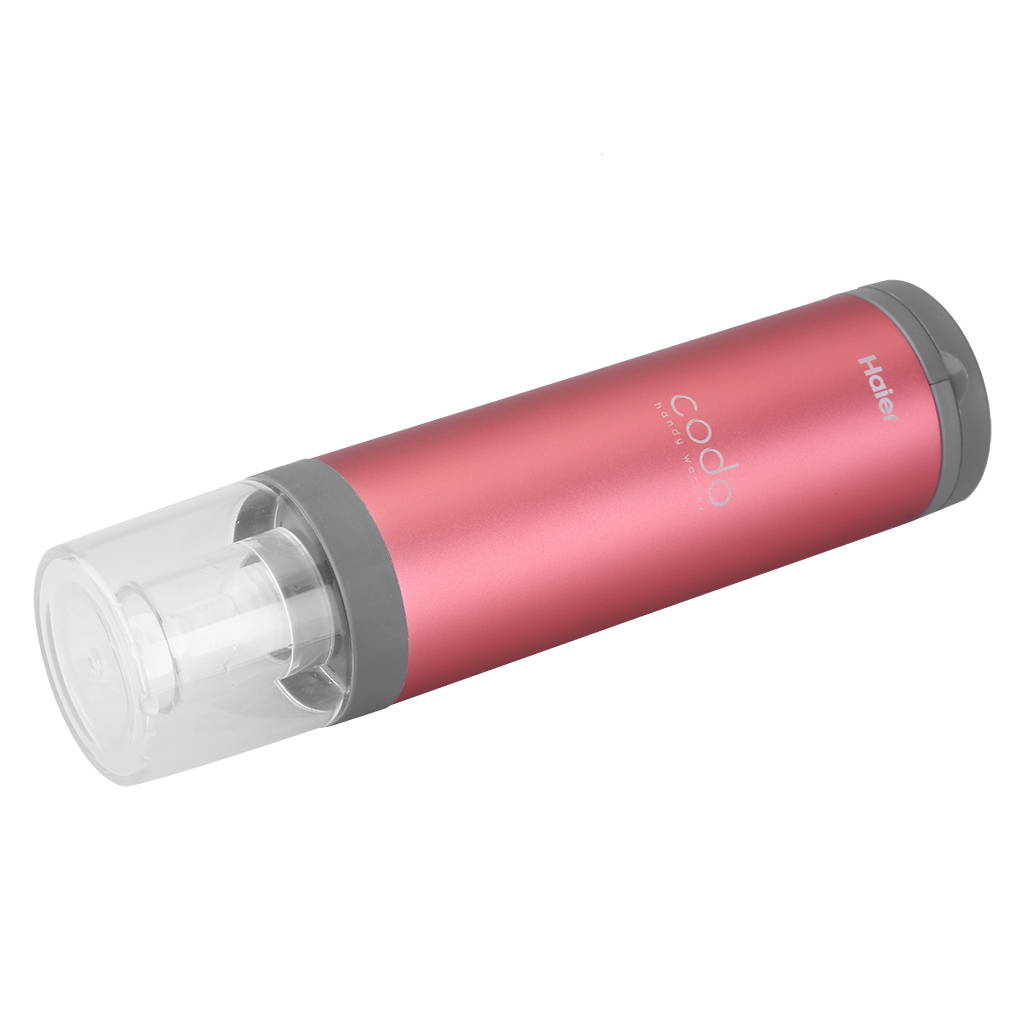 Hailed as the world's first portable washing machine, this cheap and cheerful gadget is a perfect gift for the accident prone. For use on emergency spillages, the Codo quite literally pushes stains out of fabric with its pulsating head and water injection.
Like a game of tag, but with a techy twist, this activity is fun for kids and big kids alike. The kit contains two laser guns that work at a distance of up to 60 metres: watch the vest change colour as you get hit...receive ten blasts and you're out. A great game for working off those mince pies!
If you're buying for someone who's makeup mad, they're bound to love this nifty battery-powered brush cleaner and dryer. Switch it on and watch it work its magic in just a few seconds, cleaning and spin-drying brushes of all types, leaving them looking and feeling brand new.
This pocket-sized drone is sure to be a guaranteed hit for all the family on Christmas Day. Snap a bird's-eye view of Grandpa snoring on the sofa with its built-in HD camera and video, or take it outside and fly it up to 50 metres high.
One for the beer aficionados, the Fizzics Waytap is engineered using fluid and gas technology that enhances the flavour, taste and mouth-feel of carbonated beer. It's countertop-friendly and powered by just
four AA batteries
.
The GP Charge AnyWay - coming soon!
A USB charger and battery booster rolled into one, power up someone's life with the new GP Charge AnyWay. This piece of kit can be used at home, in the office or on the move; it makes the perfect travel companion as it's lithium-free, meaning it can be placed in both carry-on and check-in luggage. It's one for all the family too - from festival-loving teenagers to regular city-breakers!
They say too many cooks spoil the broth, but we beg to differ when one of those cooks is this automatic stirrer! Just push the button and watch its silicone feet rotate around the pan, meaning stirring sauces, soups and scrambled eggs is a doddle. Risotto, anyone?!
Don't forget the batteries!
A lot of the tech mentioned on our list requires juice to work, and you'll find everything you need with
GP Batteries
.
We recommend the
GP ReCyko+ rechargeable batteries and charger
, to boost your batteries hundreds of times. GP rechargeable batteries offer high-quality, long-lasting power – buy them and you'll also be doing your bit for the environment by reducing the amount of waste sent to landfill.
Tell us: which gadgets and gizmos will you be buying from this list?